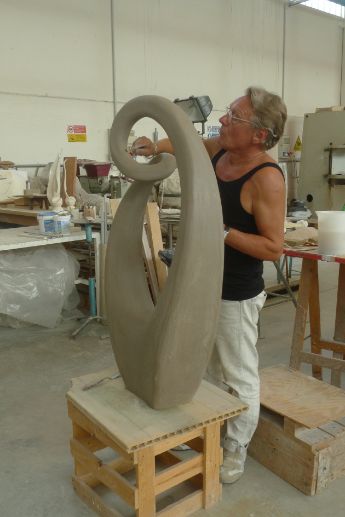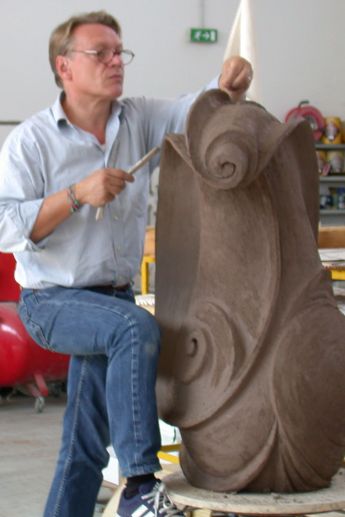 Founded in 1977 in Sassuolo, Italy, Morandistudio designs and produces hand-tailored ceramics of utmost highest standard.
Since its early years restoring ancient floorings and walls under the guidance of state-operated museums and creating reproductions for archeological sties, Morandistudio has developed a history of manufacturing both traditional and contemporary Italian ceramics and artwork.
Ever since, the Studio collaborates with designers and architects from all around the world to develop architectonic and decorative art-works of ceramic, natural stone, and glass, for private and public areas, hotels and cruise ships.
We work with creative minds to bring to life your ideas and designs.